Sudha Kongara, who last directed Suriya, is now getting ready to direct
multifaceted Ajith Kumar after the Theatre-release of 'Valimai'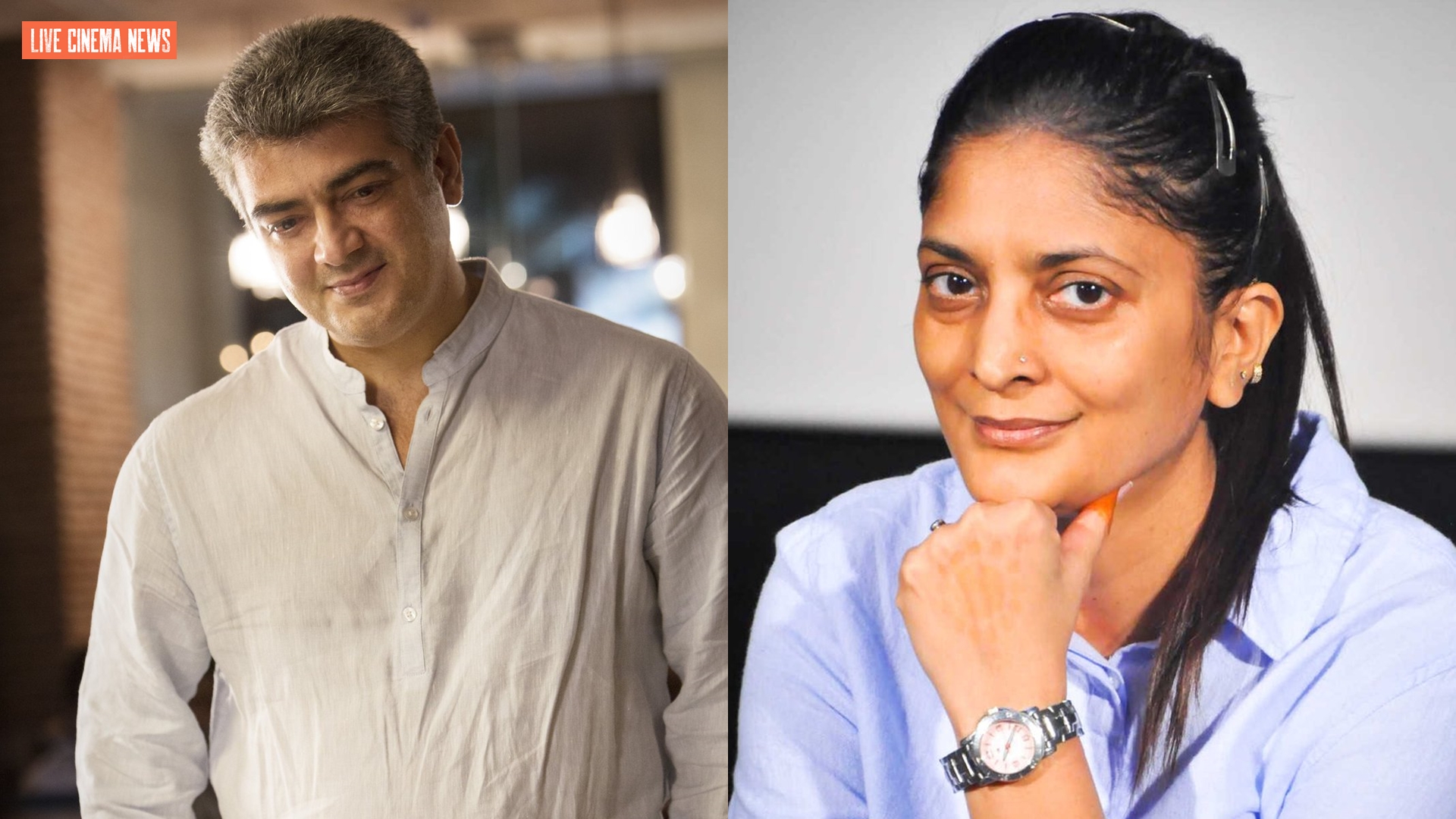 Do you know whose directorial movie is screened at the 78th Golden Globe
Awards in Best Foreign Film category? She is none other than Sudha Kongara, one
and only successful female director in South Indian Cinema. She has directed five
films with one Netflix series. She is debuted with the film Drohi. Srikanth and
Vishnu play lead roles with Poonam Bajwa as a lead heroine. The movie got a
good response and helped her career to shape. Now, she is ready to direct Thala
in her upcoming film. It is to be noted that the Irudhi Suttru director had a second
round of discussion with Ajith Kumar regarding the shooting.
It is said that Ajith Kumar to start shooting Sudha Kongara's movie once the film
'Valimai' is finalized for release.