'Remo' star becomes household name after the actor marks his entry in films from Television shows. Today, his films and even his box office performance are largely compared with South Indian Superstars.
He started as a career as a supporting role to hero Dhanush in superhit film '3'.His comical performance has won appreciation among audiences. The film 'Ethir Neechal' has given rise to the stardom.
Sivakarthikeyan enters into the solo hero subject with the sentimental movie. So far he has completed starred in 20+ films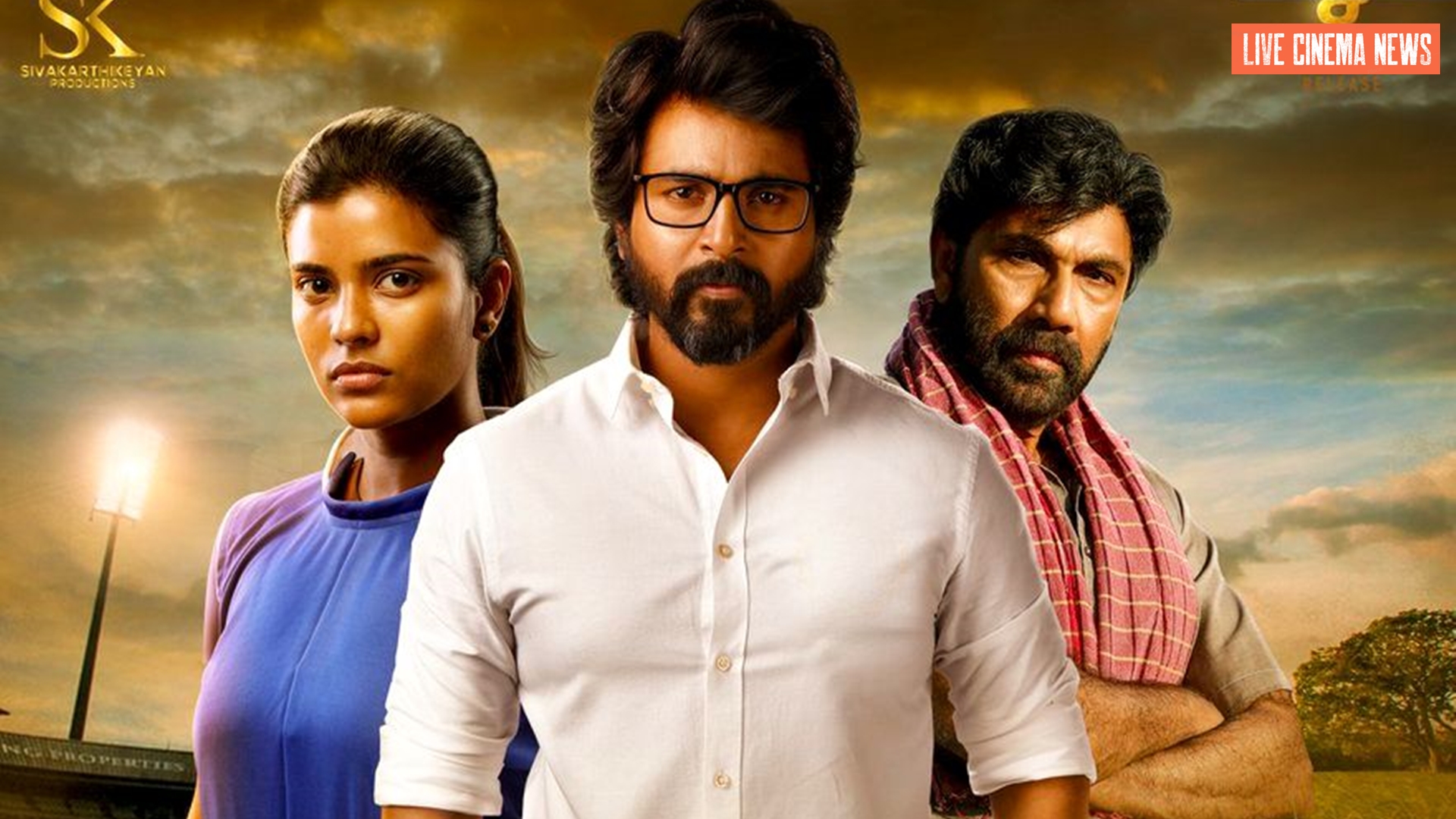 He produced and acted in the movie "Kanaa" by the year 2018. Instead of a solo hero, he has chosen the supporting character. The film is considered to be the biggest hit the star's career, he been remade in Telugu with the name 'Kousalya Krishnamurthy'.
Now, the movie is getting remade in Hindi film industry.
Sivakarthikeyan has joined the list of actors who proved that language is not the barriers. Other details are yet to be announced.